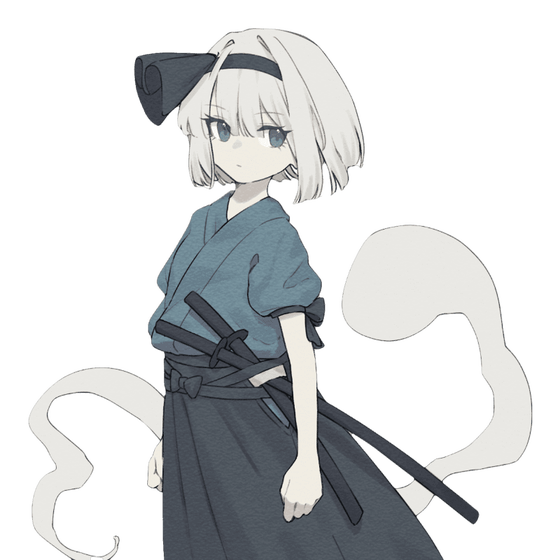 Hi, I am the developer of this website and a fan of Japanese culture.
I have been creating software for about 20 years now.
I strongly believe in positivity and mutual respect.
Posts
Hey, I have a question: Where you originally allowed to stream episodes of animes on Anime Notifier?
From my knowledge, there was no streaming function released. The website do have one, and there is (from what i know) 20 episodes in full Japanese. There is a edit section for them but i think it never got finished and since the website isn't updated anymore i don't think it would ever be. There was also a subtitles option but again, its not working, there is probably no subtitles set. I hope this will respond to your question.
Well, I know that this is deemed "a dead project", but maybe someday I could add the missing episodes and subtitles (of course, with the link to buy discs etc.)
Also I'm gonna work hard to add [sort of] complete soundtracks for the animes and maybe someday add the missing characters etc.
To add missing characters and edit/add animes you need to be a Editor. You can still edit soundtracks, quotes and AMVs without begin a Editor.
This website is so USEFUL!! This is what I needed for a while! I joined a few days ago and I love it right now! :)