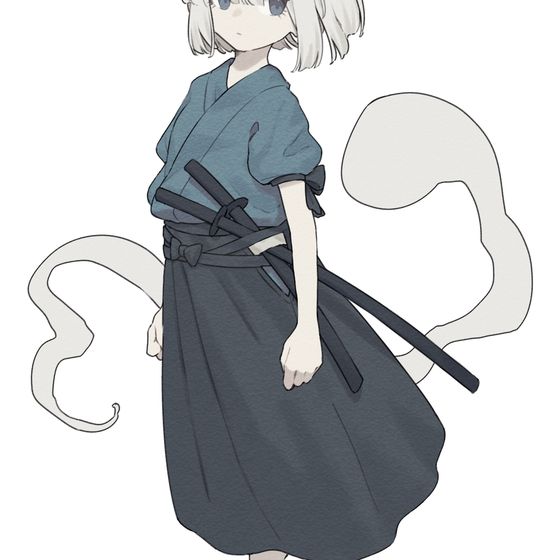 Posts
Aware of the database problems.
It's a problem of finding the time to fix it because my schedule is very overloaded right now.
Thank you for your understanding.
To ensure you're not having any troubles with images not loading after the upgrade, please clear your cache:
Press Ctrl + Shift + Delete
Select "Cached images and files" (rest is not needed)
Time range: "All time"
Clear the data.