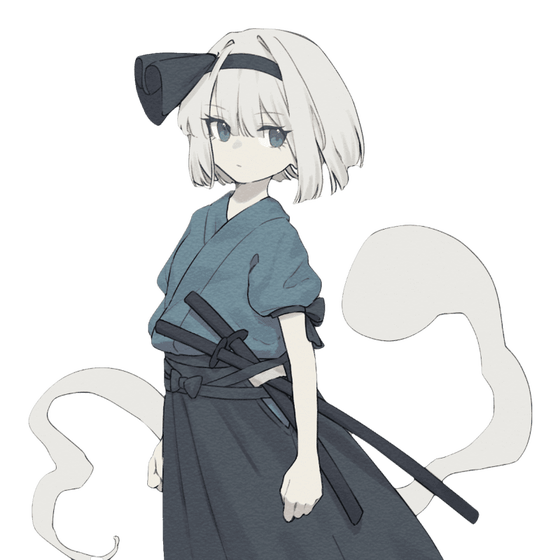 Hi, I am the developer of this website and a fan of Japanese culture & traditions.
I have been creating software for about 16 years now since I started at the age of 11.
I strongly believe in positivity and mutual respect.
Hoping you enjoy watching anime, please have a great time.
Oh, and I love video games, kupo~
Posts
Shout-out to all the editors doing work behind-the-scenes so we all have the most recent data to look at. Site wouldn't work without them, thank you for the help everyone.