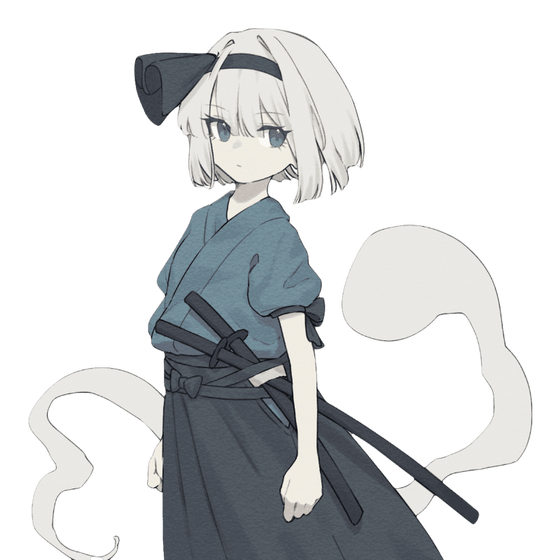 Posts
Does this website really have the world's fastest database??
There's no fastest site and one is always faster or slower than the other. Anime Notifier's back-end is completely written in Go which is a lot faster than a lot of sites' back-end written in Node.js so yeah it is fast.
I asked because if you look in the 'help' page of the website, one line says "The fastest database in the world (specially developed for this site)"
i can´t upload image for group, always fails. Does it need to be a in a specific format or dimensions?
Well as long as you're embedding an image as ![](image_address_here) the image should show up.
Oh looks like I misunderstood your question. Why don't you try compressing the image. Although I wonder if this'll work.
You can vote for/against offline access.
I am just interested in whether this is worth investing a lot of development time or not. You can help me with the decision by voting there.