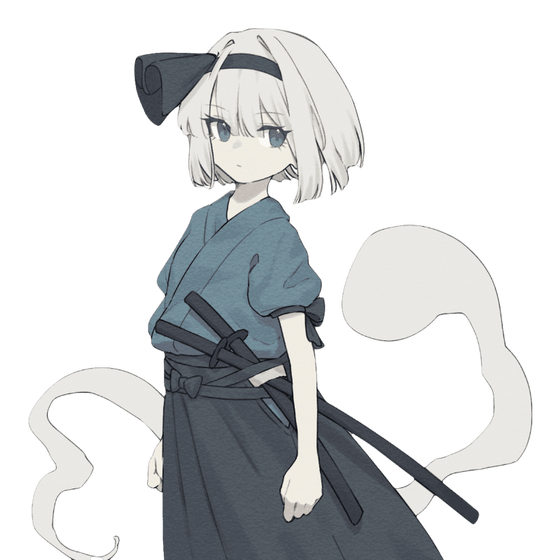 Posts
Hey, I have a question: Where you originally allowed to stream episodes of animes on Anime Notifier?
From my knowledge, there was no streaming function released. The website do have one, and there is (from what i know) 20 episodes in full Japanese. There is a edit section for them but i think it never got finished and since the website isn't updated anymore i don't think it would ever be. There was also a subtitles option but again, its not working, there is probably no subtitles set. I hope this will respond to your question.
Well, I know that this is deemed "a dead project", but maybe someday I could add the missing episodes and subtitles (of course, with the link to buy discs etc.)
Also I'm gonna work hard to add [sort of] complete soundtracks for the animes and maybe someday add the missing characters etc.
To add missing characters and edit/add animes you need to be a Editor. You can still edit soundtracks, quotes and AMVs without begin a Editor.
This website is so USEFUL!! This is what I needed for a while! I joined a few days ago and I love it right now! :)
Thank you for hosting this website. It means a lot to me. Previously before discovering this site tonight I was trying to keep track of the anime I had seen on Notepad. This makes things much easier and I will be supporting as soon as I am financially able. ♥
Clarification #2:
You are free to say whatever you want and the staff will respect your freedom of speech as long (!) as the tone of the message is respectful. Hate speeches are discouraged. If you want to trash-talk someone or something, you're honestly better off not saying anything at all.
Constructive criticism on anime is of course always welcome and if your comment looks like it is not just some hate speech but an actually well-written article then there won't be any problems with the moderators.
Respect the makers and respect the person you are talking to.
Clarification #1:
This site is basically a dead project that hasn't seen any active development in the past 5 years.
I'm actually surprised it's still running and people are still using it after literally noone has worked on it for such a long time.
If you still enjoy this site, you are of course free to use it - but don't expect any new features or fixes.