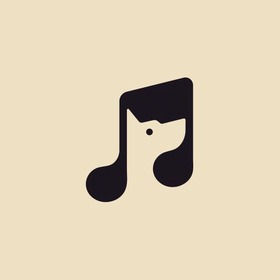 J-pop
For anyone interested in Japanese music!
Hey my favorite opening is maybe "This Game " from No Game no Life And my favorite ending is the first ending of Mirai Nikki
This Game is indeed an awesome opening! Would definitely be part of my Top 10 Anime Openings if I would make such a list :)
I always find it hard to decide on the number one but I guess concerning Endings it would be "scaPEGoat" (1st ED of Owari no Seraph) for me. There are so much more I love as well, though! And I guess my decision would also depend a little bit on whether I would just judge the song itself or also the video/the cutting or the impression the ED makes. The ending of "Angels of Death", for instance, isn't a super special song in my opinion but it's damn awesome when it starts in the show!