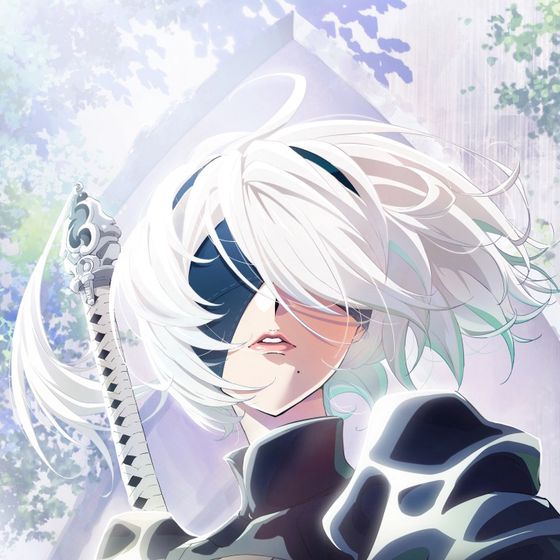 No Comment, just an anime fan
Posts
Hii ya , how do we add friends plz ? Have a great day !😃
I'm trying to upload another soundtrack but it's saying invalid anime:ID why is that? i put anime:vm1f8pilLzY I put the ID of the youtube video for the anime:ID but am i suppose to use an ID for the anime from this website? if so, where do i find the ID?
I clicked API when i searched the anime and found ecZVO4PMg, would that be it?
Edit: I clicked publish and it went through but I dont see it under soundtracks tab
It does not show exactly at the time you upload it, but it will be ok in a bit. I also see that what you made is a double entry to the exact same thing that is already there.
Where can i look at the terms of service