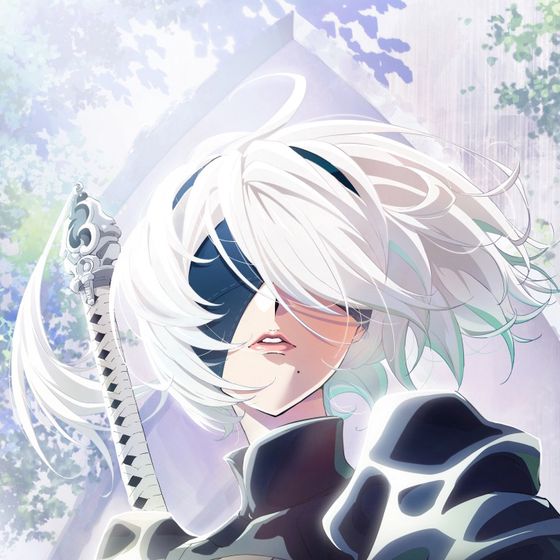 No Comment, just an anime fan
Posts
Just happened to come across your profile to say hi. Also thanks for the help up till now.
Did you actually complete over 800 anime?
Yes, thats a true and not a made up number. I used to have a txt file with about a 150 anime that I had watched before I discovered this one.
Can confirm that that is true from our interactions before you joined the team. I remember how you gave us literal textfiles full of anime that were not on the site yet. lol.
lol, yeap I remember, that maybe the main reason why akyoto made me an editor, so I would stop busting everyones cohones and fix them myself. hahahaha
I just wanted to say thank you for all the recent data additions and fixes, appreciate it!
Thanks for the cheer, appreciate it too. Also thank you for the opportunity to help this amazing site and to help you in your efforts, even though I have said that before.