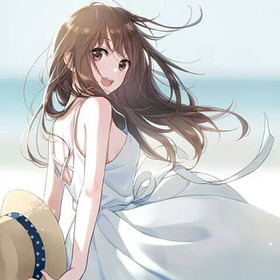 Blossom
For recommendations and casual talk related to anime.
hello im new here would you like to be friends
L 2d is fictional and won't ever love you
Not like 3d is gonna ever love me either
Hi can someone talk about anime.
W life W family W friends
Any that brings my attention i really like shounen
Hey can I ask you a personal question?
How long have you been watching anime?
What was the first anime you watched?
Anime is a pretty good entertainment medium.
What animes do you watch?