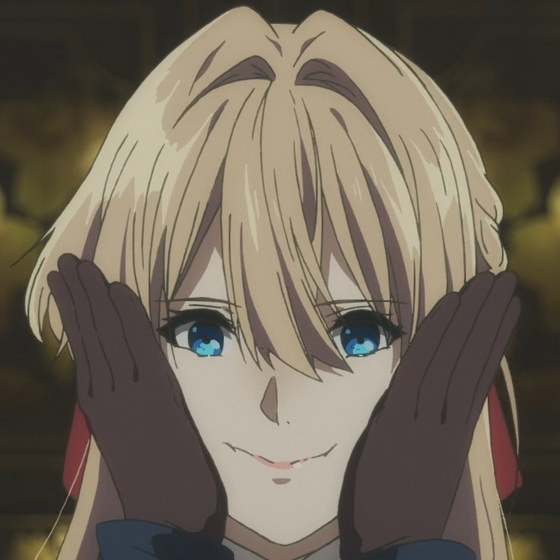 To me, political power is like sewage. You can't do without it, but it's not something you want to approach.
Posts
I couldn't hope of a better profile page 😍
Currently not disappointed by the anime displayed on my profile, except for Mouretu Pirates that I don't remember ever having watched it.