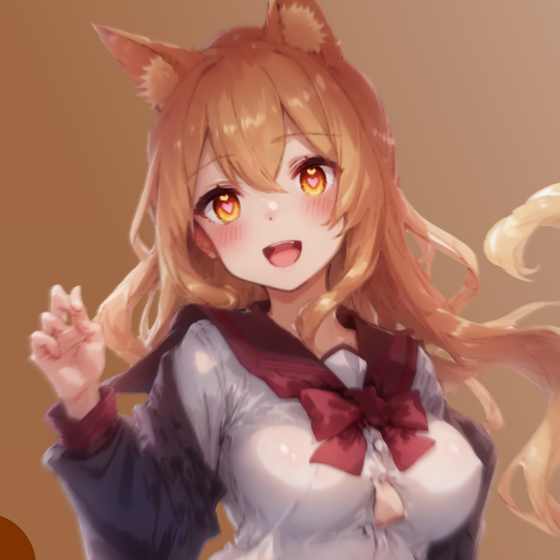 Posts
When will you add Tekken Bloodline to Notify.moe by any chance?
I just read your bio, 15348 animes… that's crazy
Not the first time i think about this. In fact I wanted to make a post for the new year but i didn't. But i think we should all thanks Spyros for keeping the database up to date. I can see pretty much every week him adding animes on the database on the logs, in fact he is the only one to continuing adding new anime and updating them. I do add new animes sometimes but i most likely add characters and fix old anime information's since adding animes is pretty long. That why i think we should thank Spyros. He spend a lot of time keeping a website that is considerate as a "Dead Project" because he want to share his passion. (That actually what he said one time)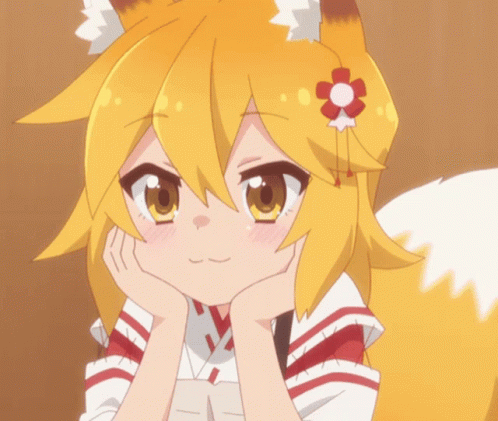 Anyways, have a good day everyone!