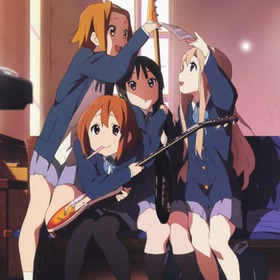 Musicians
Music describes what words can't.
what's your favorite opening ?
So nice to have some more people here now! I've been inactive for a while but now welcome to all the new members! :) よろしく!
So before i'll leave i'll like to post a few more songs
So um sadly this might be the last time i'll be here (the reason is personal) and i just wanted to say bye ='(
Hi everyone I play guitar and I love Your lie in April !