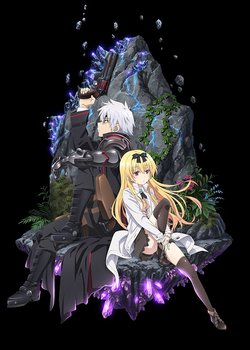 Arifureta Shokugyou de Sekai Saikyou
Hajime Nagumo and his entire high school class are transported to another world to be heroes in a war against other races, and all but Hajime are instantly gifted with special abilities and ridiculous strength. Hajime, on the other hand, is totally average, and as such the bullying he endured on Earth simply continues. Hajime has to struggle to survive in the depths of a deadly dungeon and learn to become a superhero without the gift of superpowers.
For some reason the air dates are wrong.
This might be a little confusing, but Bandai Channel airs the episodes earlier (Friday) than the rest (Monday).
We always display the airing date of the first channel to air it on Japanese TV.