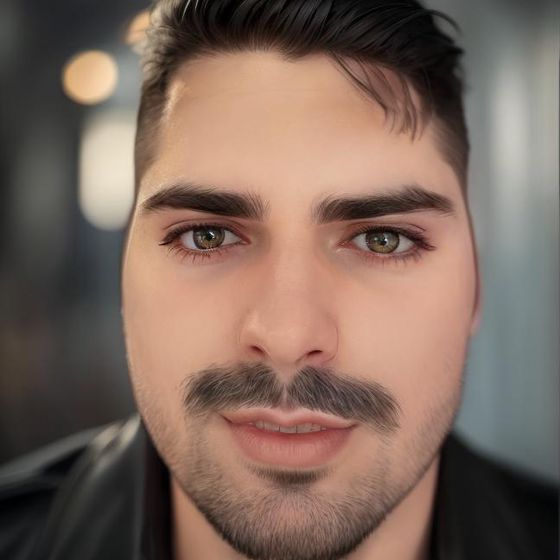 My Top 40 Favorite Anime:
💙 Danmachi💙 Great Teacher Onizuka💙 One Piece💙 Dragon Ball💙 86💙 Claymore
💙 Berserk💙 Magi💙 Hunter x Hunter💙 Mushish💙 Grand Blue💙 Dorohedoro
💙 Kingdom💙 Tokyo Ghoul💙 Made in Abyss💙 Hajime no Ippo💙 Kekkai Sensen
💙 Haikyuu!!💙 Bleach💙 Diamond no Ace💙 Naruto💙 Slam Dunk💙 The Ancient Magus' Bride
💙 Parasyte: The Maxim💙 Demon Slayer💙 Attack on Titan💙 Cyberpunk: Edgerunners
💙 That Time I Got Reincarnated as a Slime💙 Death Note💙Fullmetal Alchemist💙 Yuu☆Yuu☆Hakusho
💙 The Promised Neverland💙 3D Kanojo: Real Girl💙 No Game No Life💙 The Rising of the Shield Hero
💙 Grimgar: Ashes and Illusion💙 Overlord💙 Jujutsu Kaisen💙 One Punch Man💙 Neon Genesis Evangelion
Posts
a bit late but thanks for the follow i don't use this site that much
Your profile picture is horrible, but in a good kind of way.
Horrible hm I thought that horrible didn't had a good king of way but thanks if it is in a good kind of way :)
Thanks for being my first follower and so I follow you in return.
No problem, You have watched a lot of anime :)
Well originally if counting "adult-rated" animes; I've actually watched and completed around 2,150 anime medias.
Damn that is a lot :) I started recently reading manga more specific Manhwas and webtoons and i am loving it. Especially loved Solo Leveling and The Beginning after the end.
Same here mixed with reading Shonen types but also particular ones relating to fitness (an actual +18 manhwa), weight loss, & sports (mostly relating to female leads) such as Greenboy: Shouting To You! & Fight Class 3 (both are manhwas), Doll-Kara, Sexercise (+18 manwha), Megami no Sprinter, Plus Sized Elf & Hagure Idol Jigokuhen (all 3 are +18 manga).
Kingdom I love to see it in the top anime
I had seen the first episode of Kingdom some time ago but the quality of the first episode is terible so i had left the anime on hold. Recently i have watch it because of a friend recomendation and it is amazing is just great, I can not wait for the 4th Season.
How are you liking the 4th season?
I am loving it, Season 4 of kingdom is being fantastic and it is getting good overal score at myanimelist too, For the people that have not tried it i SUPER RECOMEND it, the first episode of first season is terible in quality but after that is a ride that i am certain most people if not all would enjoy very much.