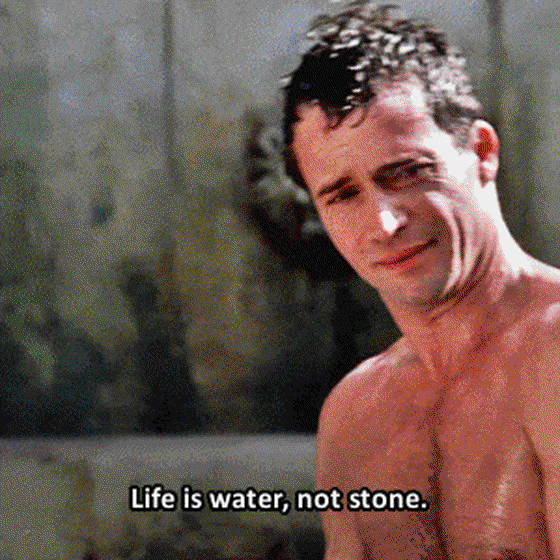 My Top 34 Favorite Anime:
💙 Danmachi💙 Great Teacher Onizuka💙 One Piece💙 Dragon Ball💙 86
💙 Berserk 💙 Magi 💙Hunter x Hunter 💙Mushishi💙Grand Blue
💙 Kingdom💙 Tokyo Ghoul💙 Made in Abyss💙 Hajime no Ippo
💙 Haikyuu!!💙 Bleach💙 Diamond no Ace💙 Naruto
💙 Parasyte: The Maxim💙 Demon Slayer💙 Attack on Titan 💙 Mob Psycho 100
💙 That Time I Got Reincarnated as a Slime 💙 Death Note 💙Fullmetal Alchemist 💙 Yuu☆Yuu☆Hakusho
💙 The Promised Neverland 💙 3D Kanojo: Real Girl 💙 No Game No Life 💙 The Rising of the Shield Hero
💙 Grimgar: Ashes and Illusion 💙 Overlord 💙 Jujutsu Kaisen 💙 One Punch Man
Posts
Kingdom I love to see it in the top anime
I had seen the first episode of Kingdom some time ago but the quality of the first episode is terible so i had left the anime on hold. Recently i have watch it because of a friend recomendation and it is amazing is just great, I can not wait for the 4th Season.