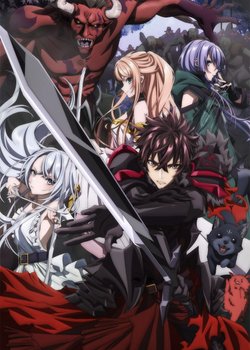 Isekai de Cheat Skill wo Te ni Shita Ore wa, Genjitsu Sekai wo mo Musou Suru: Level Up wa Jinsei wo
A mysterious door stands open, inviting a boy who's been brutally bullied all his life to take a courageous step forward into the unknown. On the other side, he finds a hoard of priceless artifacts and a world as filled with magic as it is with monsters. The most shocking revelation, however, is that he can bring whatever he wants back with him when he returns to Earth. It won't be long before this double life changes him forever...
Well, untill syoboi fixes their episode timing, there is nothing I can do to fix it, so ganbare..