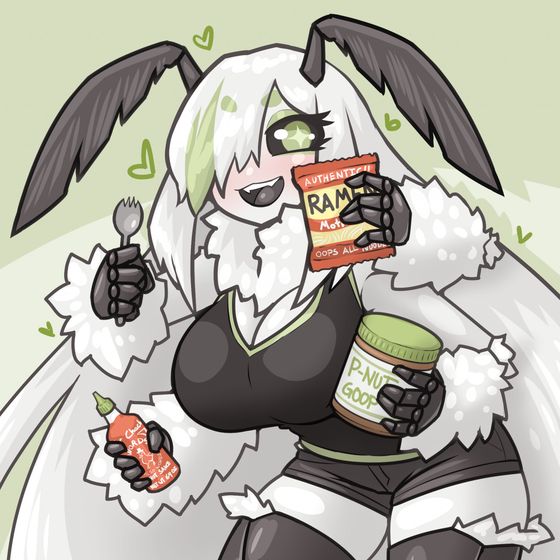 I'm that guy who knows that other guy.
Posts
Funny little test of html tags in posts
Header, though this'll break html guidelines if this works
Link
bold text
Underlined text
A fucking image
Alright. Its actually kinda impressive what you can pull off using simple tags. makes me wonder what the system being used is, that isnt showing simple strings on a page.
How in the fuck did you manage to sneak in Adolf Hitler onto ur liked characters xD.