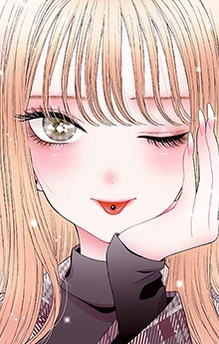 Marin Kitagawa
A sociable gyaru who is perfectly open about her otaku interests and is especially fond of them. Marin strives to cosplay and enlists the help of Gojou-kun to help her create clothes since she's inept at doing it herself.
Marin has a crush on Gojou and promised to take him to lots of places, just the two of them. They also went to a love hotel and had an awkward private moment together. The experience left Marin flustered and her heart beating frantically. After her father demanded that she do her homework, she frequently goes to Gojou's house.
Comments
That's pretty low, in my opinion.
True tho.. Hmm.. Should I change it?