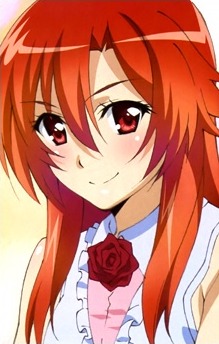 Lisara Restall
リサラ・レストール
A beautiful Goddess of Death who came to the human world to find the "Singular Man." Ryousuke first encounters her when he sees her drenched in the rain.
Lisara later makes a contract with him, and tries to take away his perverted spirit.
Lisara later realizes she's in love with Ryousuke and starts dating him.