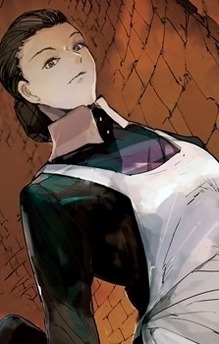 Isabella
イザベラ
Isabella is the mama of the Grace Field House.
No voice actors have been added to this character. Help improve our database by searching for a voice actor, and adding this character to their roles .
She serves as the main antagonist of The Promised Neverland in the first arc and runs one of the Grace Field House orphanages, specifically known as Plant 3.
She is later to be revealed as the biological mother of Ray.