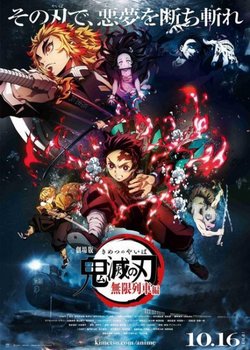 Where can i watch it in subbed?
I also can't seem to find it, anywhere. If anyone knows where to watch it or download it it would be greatly appreciated
You won't be able to find the movie after it is released for atleast half a year since they are theatrical releases. You can check out the blurays once they are available or watch it on anime streaming sites when available.