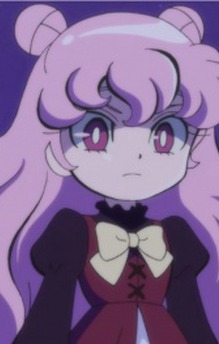 Rose
ローズ
No voice actors have been added to this character. Help improve our database by searching for a voice actor, and adding this character to their roles .
The younger sister of Shadow Joker and the main reason that Shadow associated with Professor Clover– to reawaken Rose who laid in a slumber.
Rose is a Witch with unique telekinetic abilities. Due to a bodily weakness, overuse of her powers can put her health at stake.