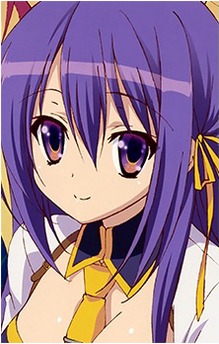 Fianna Ray Ordesia
フィアナ・レイ・オルデシア
Fianna Ray Ordesia is a member of Team Scarlet and the so called the Lost Queen. She is the contractor of the light spirit Georgios.
She excels in ritual Kagura, which have many uses such as combat support, resealing, driving spirits mad, etc.
She is the second princess of the Ordesia royal family.