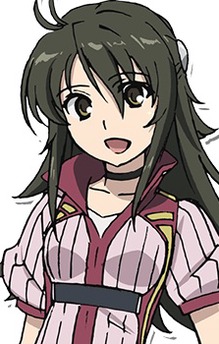 Adeltrud Olter
She is Ernesti's friend and Chid's twin sister.
She is cheerful and active. She Is also unknowingly in love with Eru and adores him. She loves cute things, especially Eru and hugs him on a daily basis. Skilled in battle.
Unlike Chid who specializes in power, she specializes more on intrinsic control.