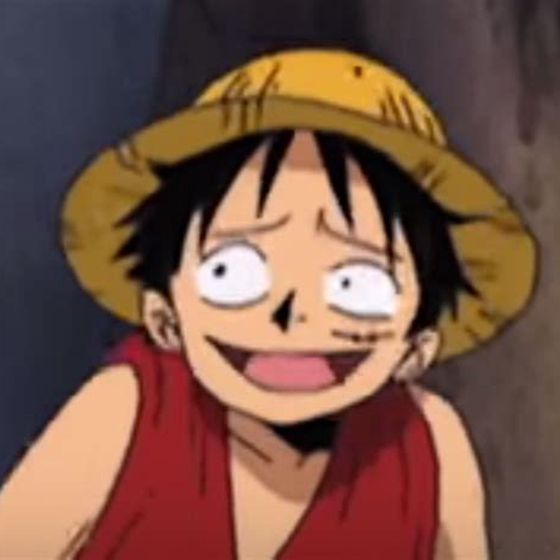 High School student
Proffessional binger
Likes to code
Don't have time for shit
Posts
How do you find time to watch anime ?😀
Most of my watchtime was during my middle school, there was hardly any work so I binged anime 24⁄7. I am in highschool now and all my animes on my "watching" list are stuck 😂 I watch like 1 episode per week.
Nothing much, suddenly so many exams have come up so cant rlly do anything other than study 😂
16th Feb 2021
12:45 PM
I have completed my 100th anime
I'm in the triple digits now
well done but you are behind me :))
just kidding im the one whos behind you. you have watched one piece :D dont get worked up senpai xD
Anyways I'm not gonna stop, I feel like I need to do at least 1000 before I stop.
ok but will end up in bin with trash one in the end xD make it to 200 or 250