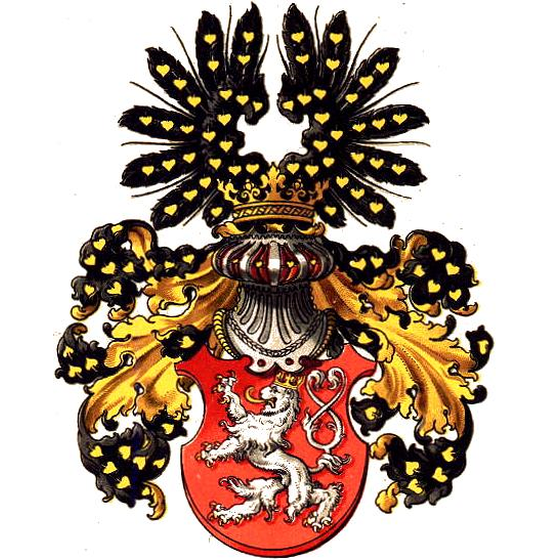 Hi! My name's Marek. Just a Slav from West.
I enjoy drinking with my friends and driving Go karts. Sometimes both at the same time.
I also like history ( of my country, pagan Slavs,Vikings, Romans, Ancient Greeks, you name it). And I am also a Patriot, Neo-Slavist and a monarchist little bit.
I am an Atheist just like ~95% of my nation. Seriusly, I've met just 2 believers in my country, one of them is my Russian immigrant BF. I like Russians (just like all slavs), they are our brothers. They just unfortunately have shitty government.
I am also an Idealist and I have many goals I want to achieve.
My most favourite game: Crusader Kings 2 Most favourite TV series: Vikings, GOT, Spartacus